Namaste!
Welcome to Motivated In Life, my name is Katsi. I wish to assist your journey and improve your life by encouraging healing at the levels of your mind, your body and your spirit by working with you and your needs. Allowing you to recover and grow from the stresses and demands of life. Follow the links below for more information...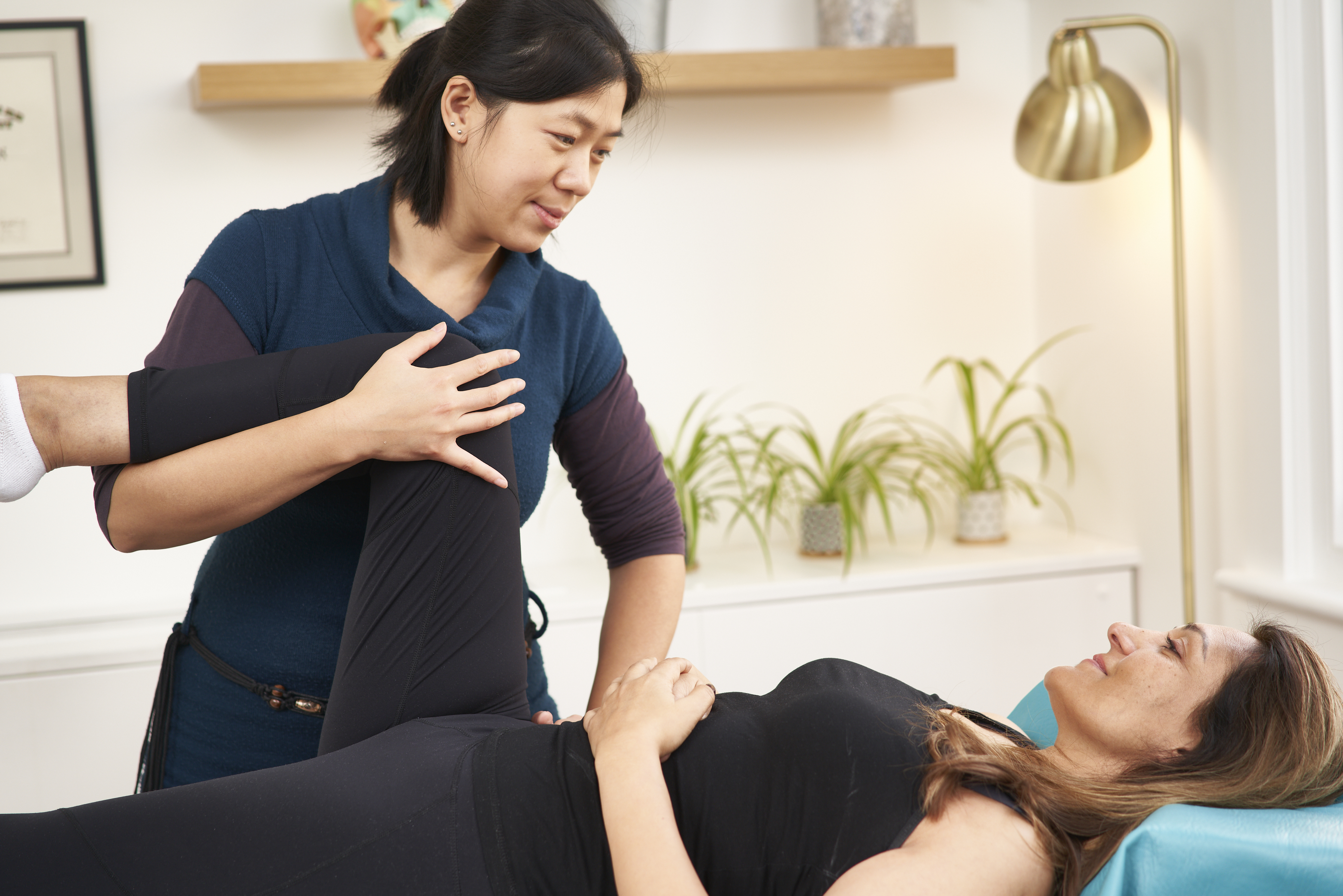 Who? Where? What? How?
The links below will take you through Who is Motivated In Life, What I do; Where I am located; and How osteopathy works.
Testimonials
❤Here are some kind words from my clients. I would like to thank you all for leaving me the wonderful feedbacks❤
"Katsy is great very technical and gentle I left with no pain and feeling great and relaxed. Massage that works without being painful."
Erika V, January 2022, The Massage Lab
"Just so you all know. I had a couple of reiki sessions with Katsi. The last one was when I was feeling particularly blocked and drained. It took her 15min to make me feel relaxed and back in my skin again. And that's without even touching me. I sincerely recommend you to try it."
Ivo, (Since 17/Nov/2018 In-Person) Borough, London
"I was very lucky to have met a wonderful Reiki Master friend and I completed my Reiki II as well. It is a truly wonderful Reiki experience given by Katsi; a very sincere and sympathetic practitioner. I found my Reiki treatments and Reiki share with Katsi brought me peace during a lengthy period of extreme worry and stress. It released my anxiety, it was relaxing, very gentle and a pleasant and calming experience."
Shine, (Oct-Dec 2018 In-Person) London SW
"Katsi is a really gifted and intuitive reiki healer with deep empathy and kindness. The Reiki treatment was really powerful on both of me and my friend. After the reiki from Katsi, my mind was eased and my head was so much clearer thanks to lovely Katsi! ☺ I am going to have more reiki session with her soon."
Joanna Y., (Since Oct 2018 In-Person) London SW
"My Reiki sessions with Katsi was very calming and relaxing. The first one I felt like I was floating in a boat. I would definitely recommend her. Looking forward to my next treatment."
Olga L., (Since Nov 2018 In-person & Distance) London SW
"Very relaxing. Was a bit sceptical but was open to try something new. It was calming and actually felt heat coming off knees at one point felt sensations like energy/heat leaving back and then when standing at side, felt some sensations but came off the froont. I enjoyed it and would have another sometime. Thank you very much! x"
Lois, (17/Nov/2018 In-Person) Borough, London
"Very relaxing and transic. Thank you!"
Ricardo, (20/Apr2019 In-Person) Rise & Shine London
"Was surreal, I felt connected and totally comfortable. Amazing ❤"
Neha, (20/Apr/2019 In-person) Rise & Shine London
"Reminded me not to neglect certain things. Thank you ❤"
katya, (20/Apr/2019 In-person) Rise & Shine London
Social Media Feed
I infrequently post updates on my Instagram feed, but when I do post I try to keep it interesting so you don't get inundated by another account spamming your feeds. Feel free to click on the link to follow me :)